Download here for free one of the Tharros.info wallpapers for your desktop. Click on one of the pictures to start downloading the zip file.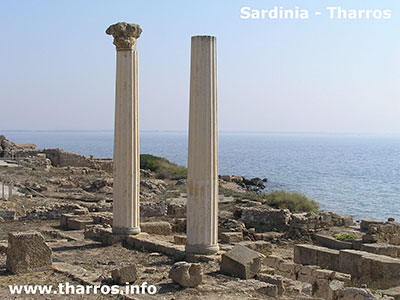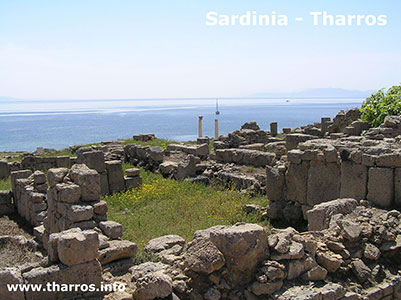 Pictures are protected by copyright, use is limited to personal use on your desktop.
Technical details Wallpapers:
Wallpaper 1
size: 1680x1050 pixels
resolution: 300 dpi (original 75 dpi)
file type: jpg
size on disk: 675 kb
The picture has been taken with a Sony DSC a350 with Sigma lens in 2010 on june the 22nd at 14:13 h.
Wallpapers 2 and 3
size: 1600x1200 pixels
resolution: 72 dpi
file type: jpg
size on disk: 500 kb
These pictures have been taken with a Olympus Camedia C765UZ, 4 megapixel and 10x optical zoom, in 2005 on september the 5th at 10:53h and the second in 2008 on may the 2nd at 11:20h
Last updated 18/05/2014